Earthmoving & Construction Equipment
We supply fabricated and machined assemblies such as Dozers, Linkages, Platforms, Sliders and Carriers for Excavators, Chassis & Operator Platforms for Compactors and Other Cut, Bend and Fabricated Components Loaders, Skid Steers, Engine mounts etc.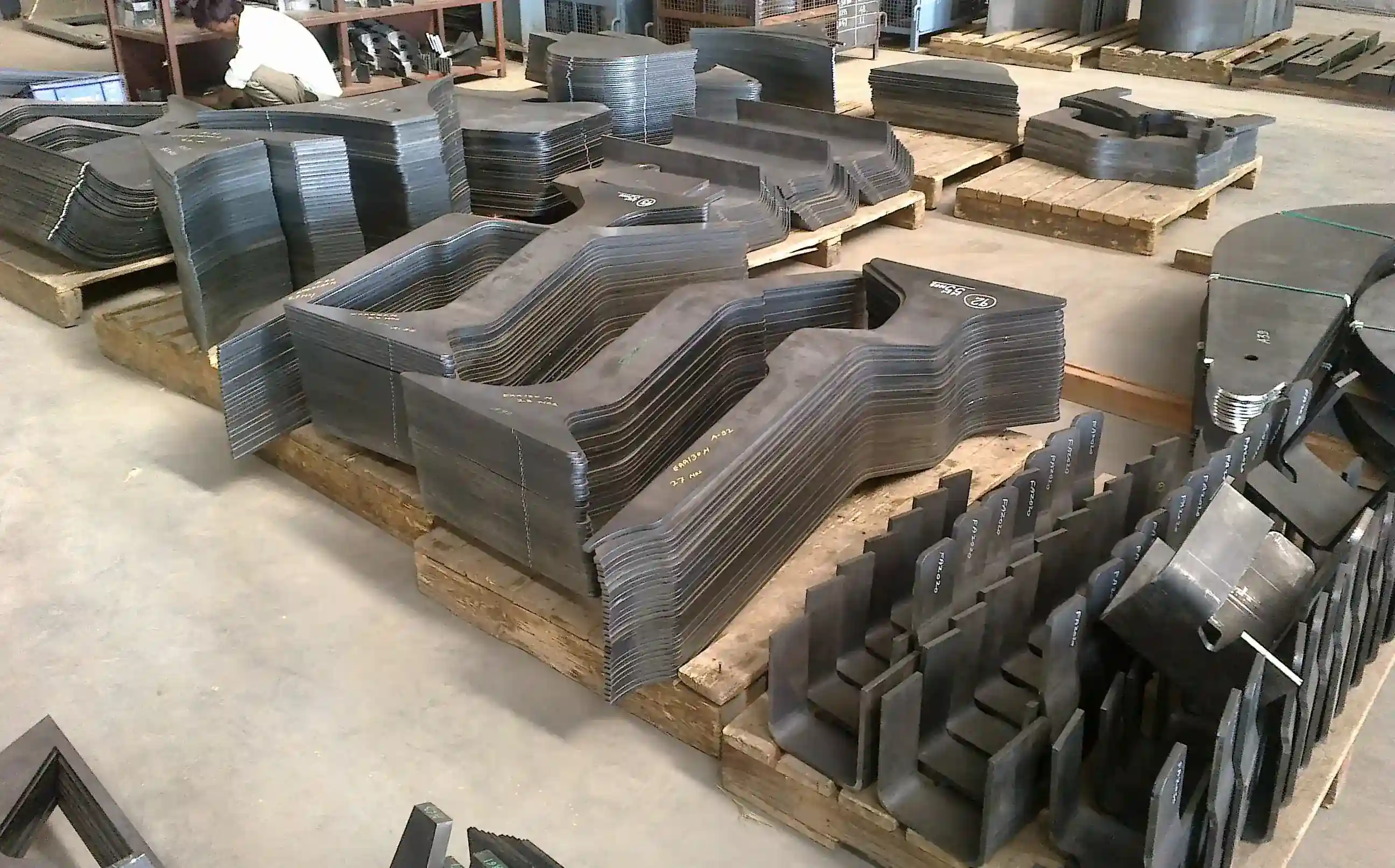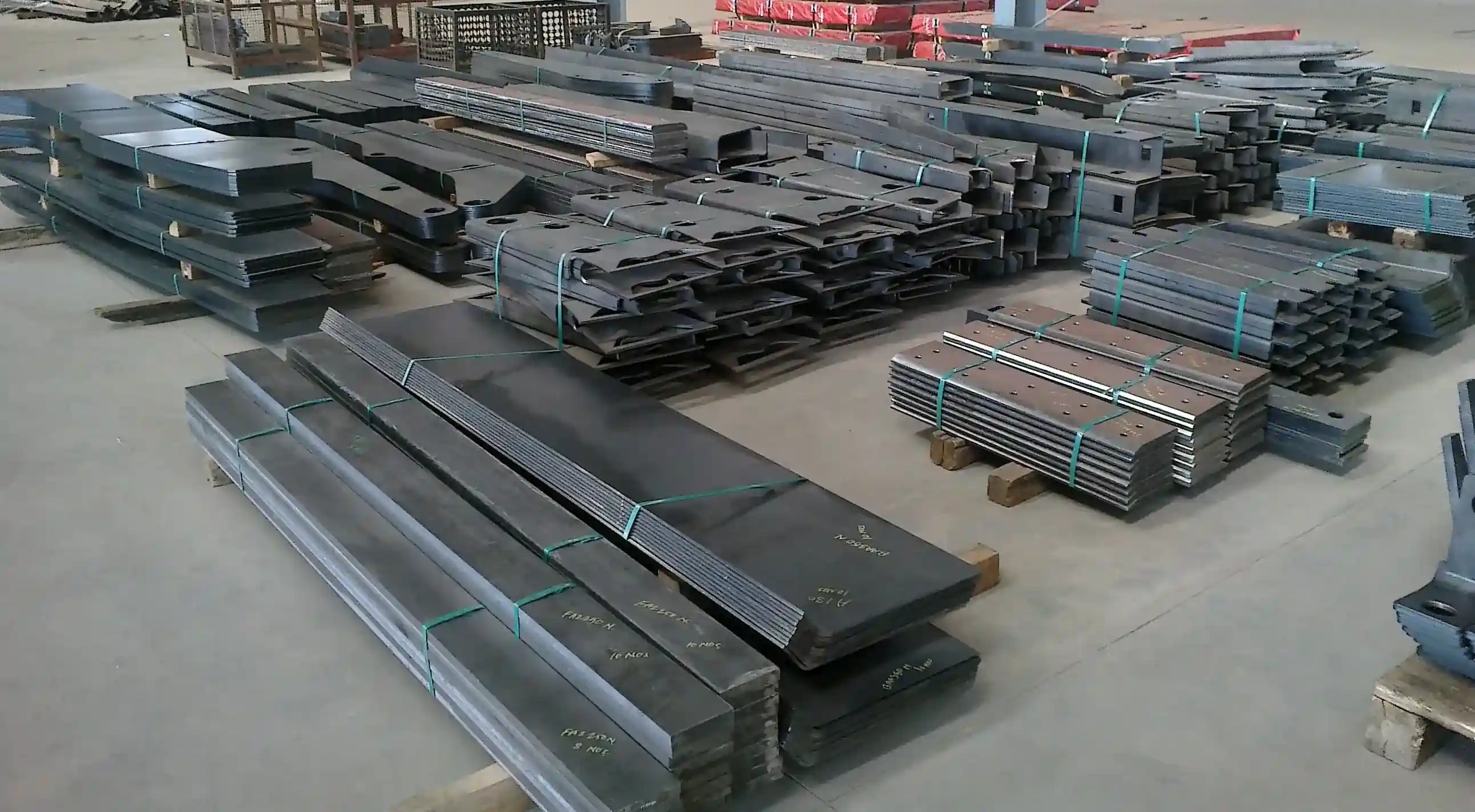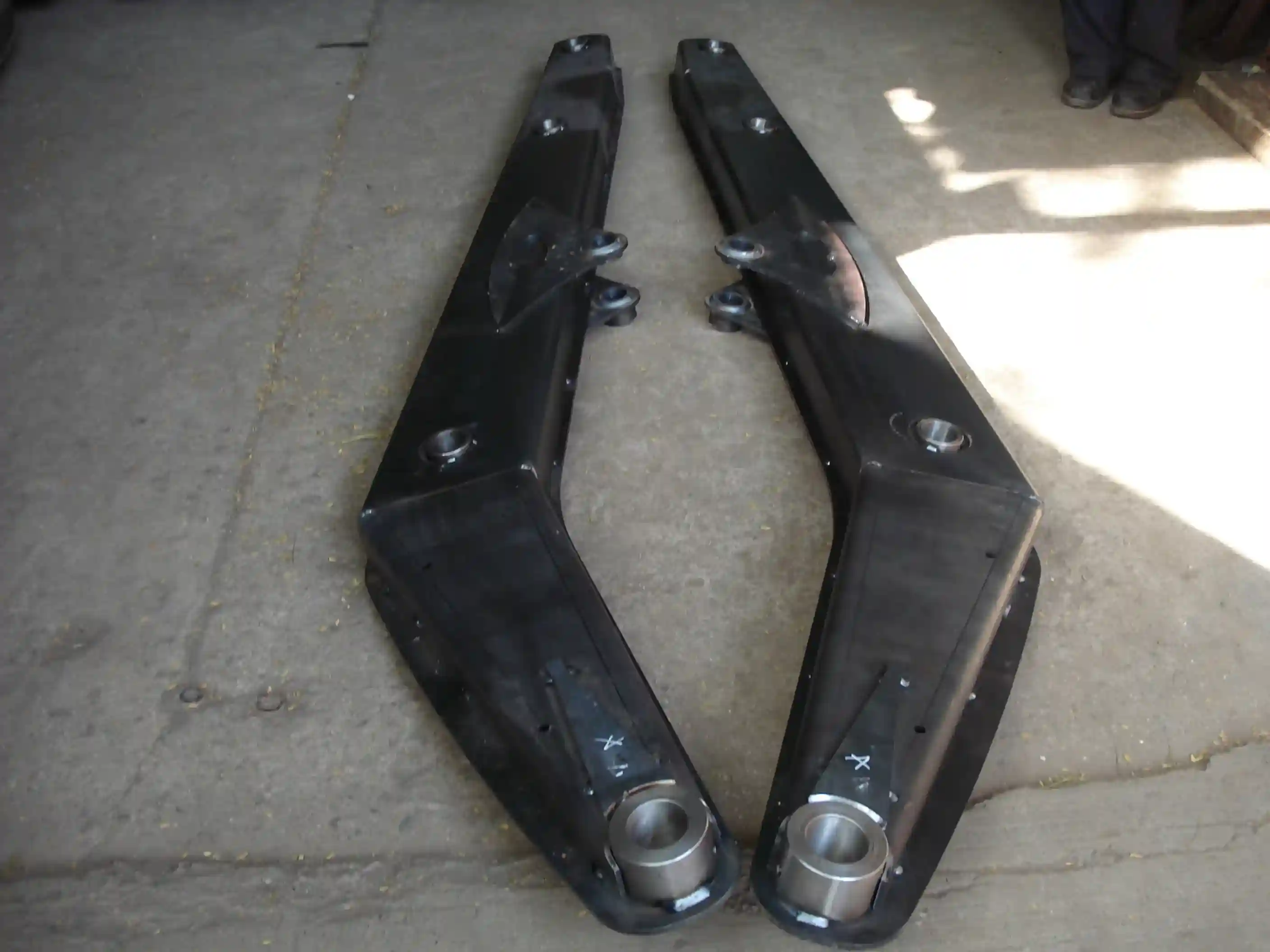 Electrical Switchgear Products
Typical Components we supply include SF6 Stainless Steel Welded Tanks for Medium Voltage Switchgear, Breaker Mechanism Units, Enclosures, and Other Precision Mechanism Components.
Mining Equipment
We supply components such as Conveyor Frames, Hydraulic & Fuel Tanks, Engine Base, Lift Axel Assembly etc.
Agriculture & Farm Equipment
Our Products include Painted Tractor Chassis & Body Parts, Hydraulic and Fuel Tanks, Pedals, Stainless Steel Tanks & Frames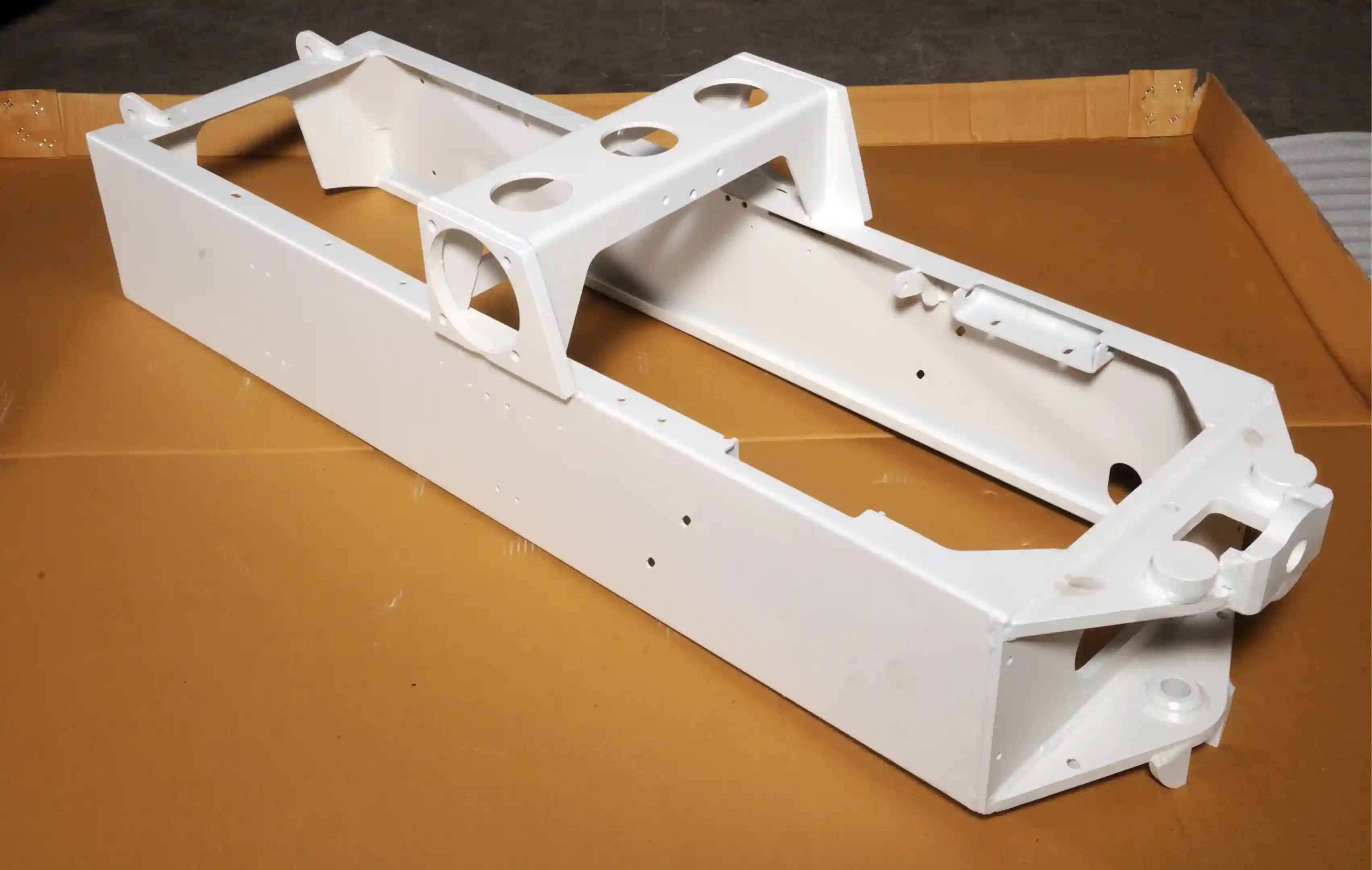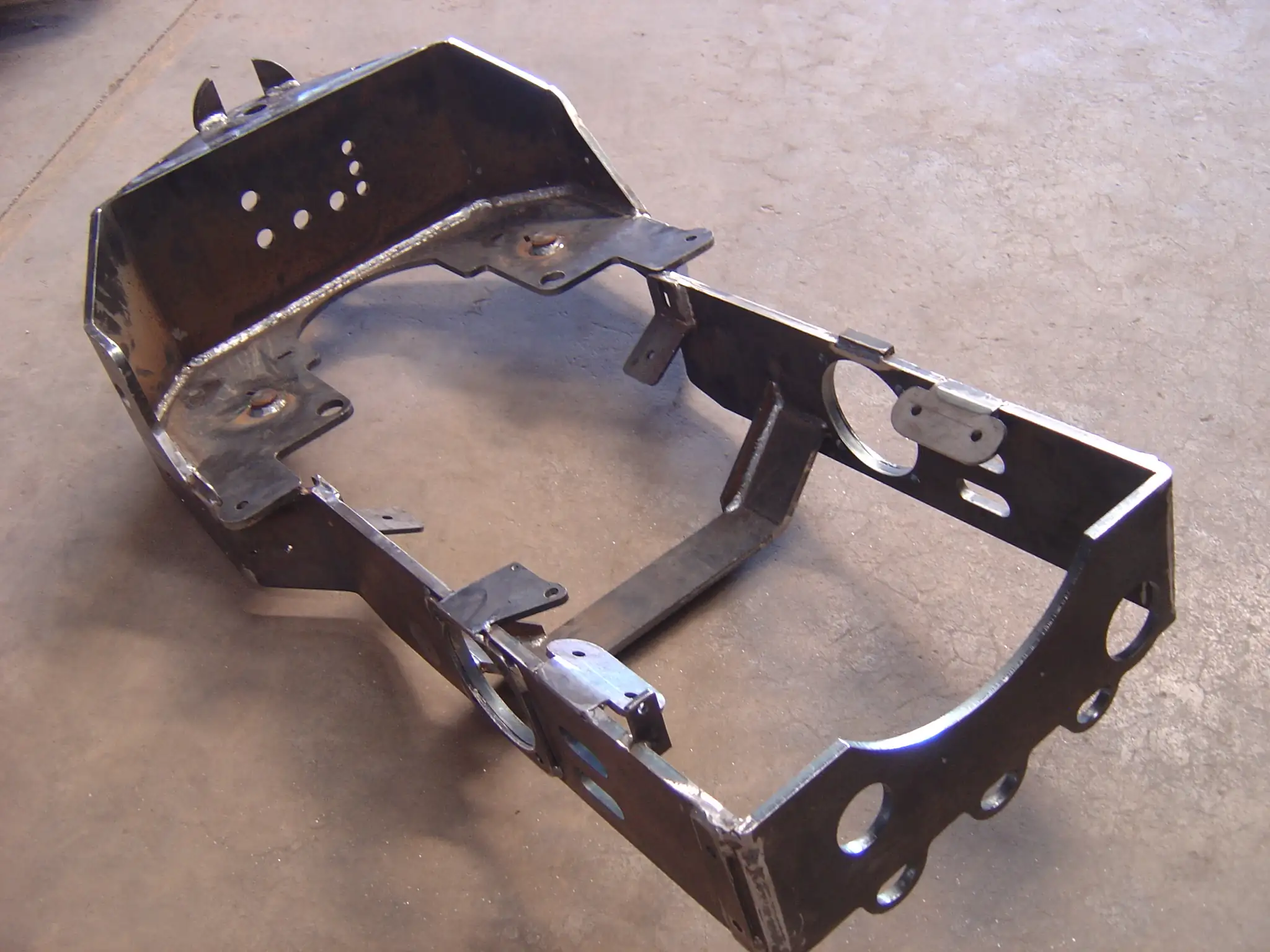 Escalator & Elevator Components
Typical components include powder coated escalator side frames, zinc coated welded assemblies, wheel assemblies, ribs, bracketry items etc.
Other Industries
Automotive Components
Products include Trailer Chassis, Landing Gear for Trailers, Parts for Suspension Systems
Textile Machinery
We supply Precision Cut & Bent Components like Ring Frames, Suction Ducts, etc
Packaging & Printing Machinery
Typical products we supply include Fabricated & Powder Coated Frames, Laser Cut & Bent Parts
Automated Parking Systems
Typical products we supply include Welded Platforms, Pillars & slides.
Material Handling Equipment
Typical components include Apron Cells & Buckets for Conveyors, Frames of Baggage Handling Conveyors, Buckets & Chassis of Mini Dumpers and other assemblies
Process Plant & Equipment
We supply Laser Cut Bag Holding Plates, Fabricated Bag Houses & other Fabricated & Painted Assemblies & Precision Cut & Bent Parts